[ad#blue-links]
Please be warned: some of these photos are graphic and may offend some people. If you feel like this may not be the right post for you please go back to the homepage and check out some of our other blog posts. None of these photos are photoshopped to the best of our knowledge!
Geckos are bred in huge numbers in captivity. Breeding in high numbers in any animal will create genetic oddities. This post showcases shocking, amazing, and some scary gecko mutations that we've found across the web.
[ad#sponsor]
Two Headed Nephrurus amyae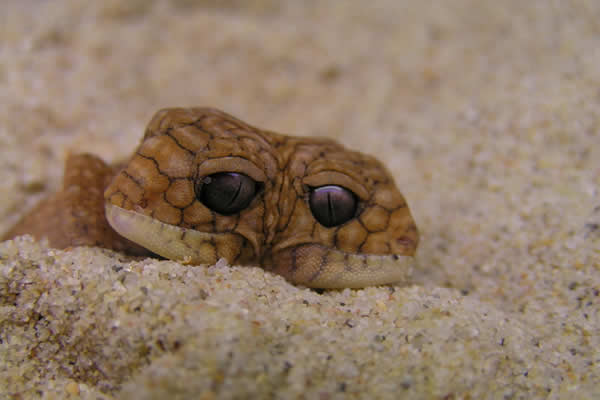 Twin Leopard Geckos Hatching From the Same Egg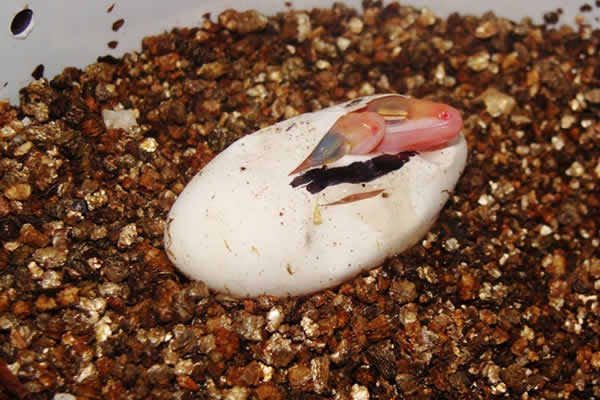 Double Headed Day Gecko
Leopard Gecko with Two Feet on One Leg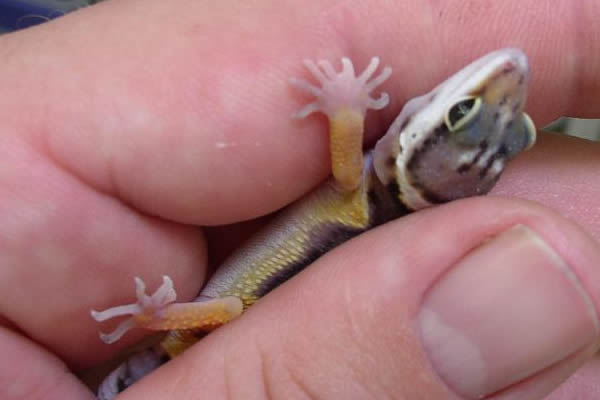 Conjoined Twin Crested Geckos
Photo by Graham S.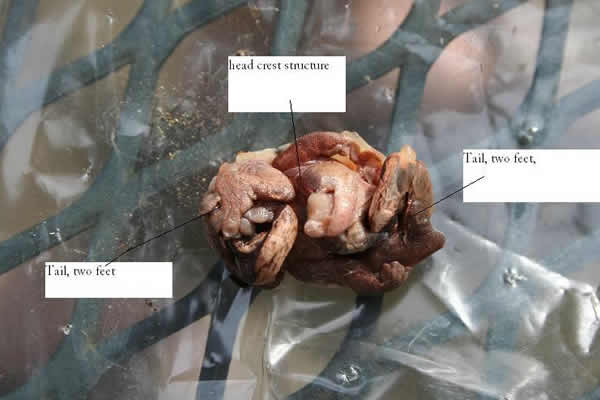 Dwarf Leopard Gecko
Photos courtesy of HJ Rudy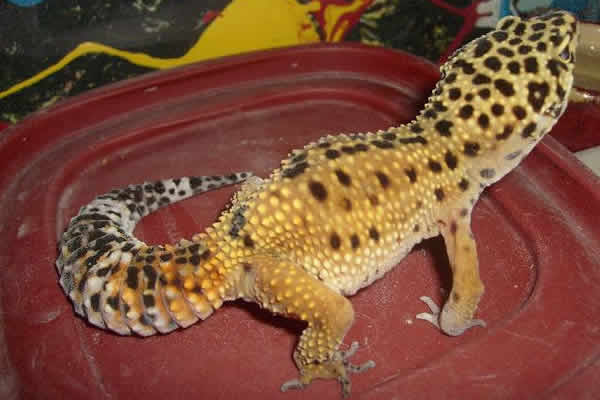 Leopard Gecko Siamese Twins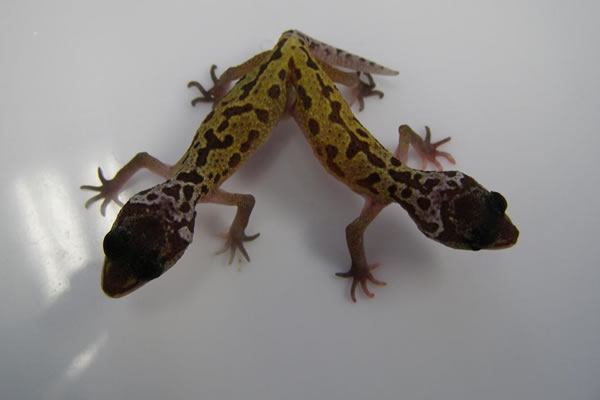 Twin Gargoyle Geckos Hatching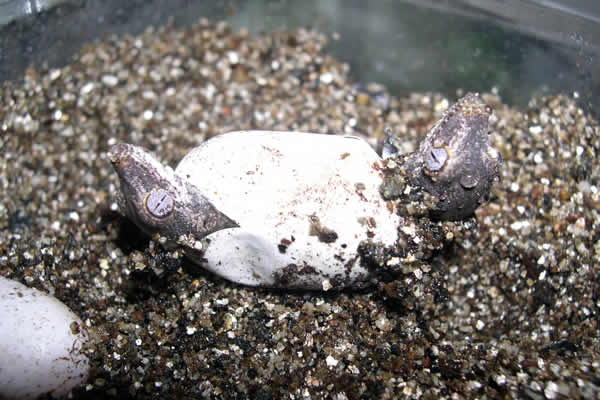 Australian Velvet Gecko With No Front Legs
Photo courtesy of Clint Hill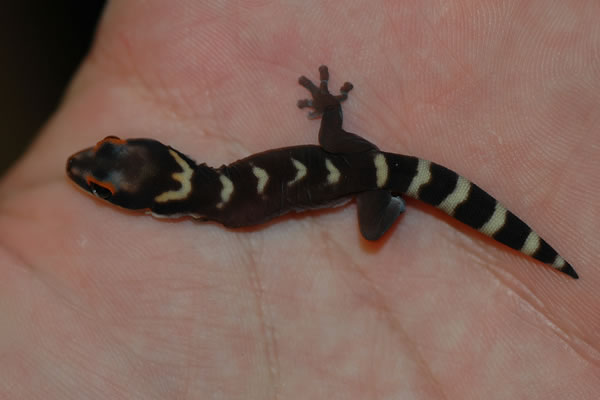 Leopard Gecko with Two Jaws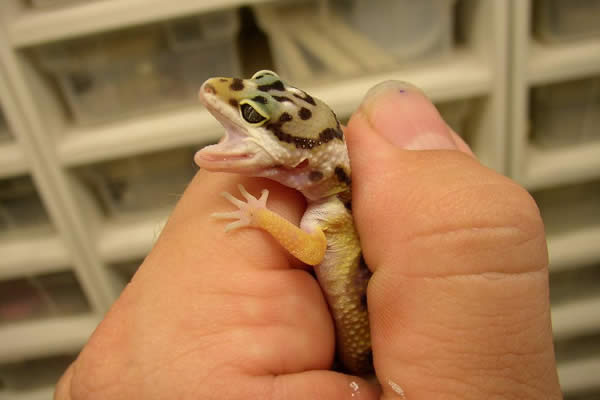 Leopard Gecko with Two Tails from Regeneration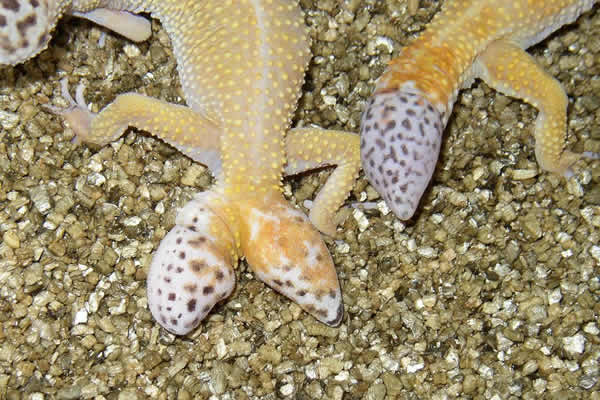 Conjoined Crested Gecko Twins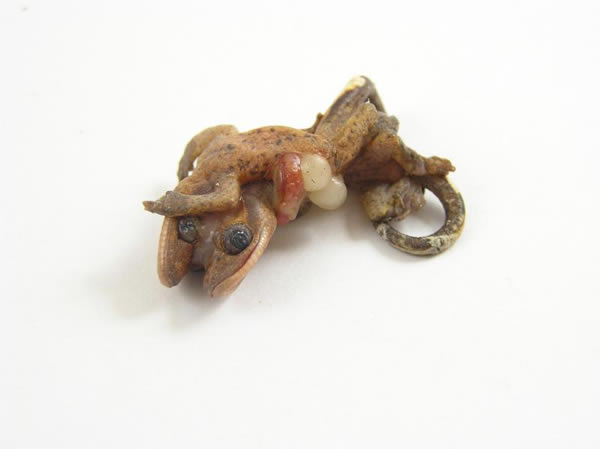 What did you think?
What did you think of that photo roundup? Have some photos you've seen that didn't make it? Send them to us! Leave us a comment below.
Like this post? Please stumble it and share it with your friends!
[ad#blue-links]