It's time to vote! Our Group Photo Contest, sponsored by ZooMed, is open for votes. Please enjoy the photos submitted to us by our readers. Then place your vote at the end of this post.
Photos are listed in order of submission.
#1: Gargoyles by Audra Barrios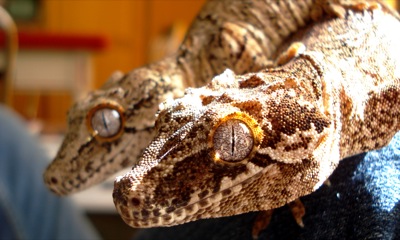 #2: Two Heads Are Better Than One! by Christine Archer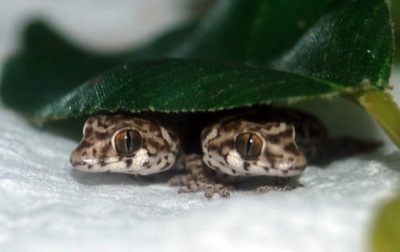 #3: Follow The Leader by Heather Von Zynda-Dabin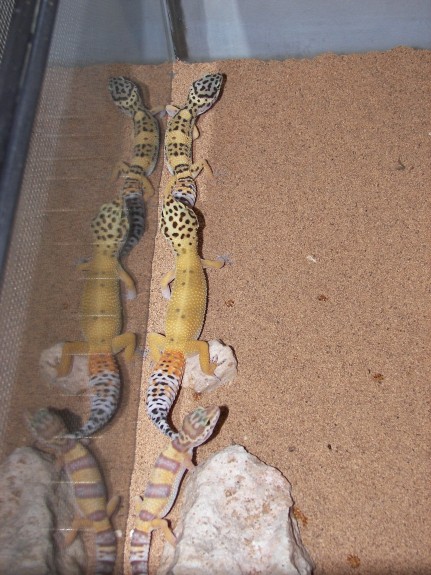 #4: smoosh & squish by Daniel Martin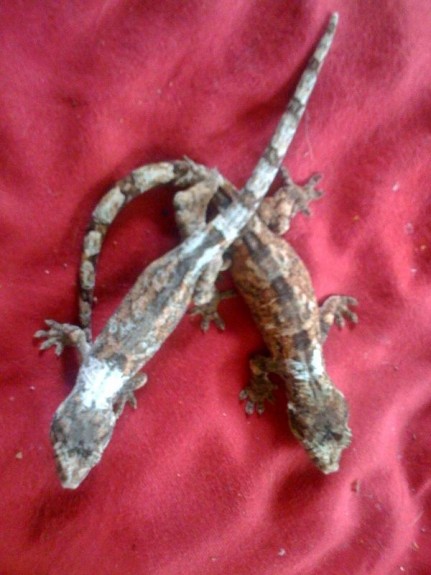 #5: "Doh, get these creepy things off me!" by Javier Perez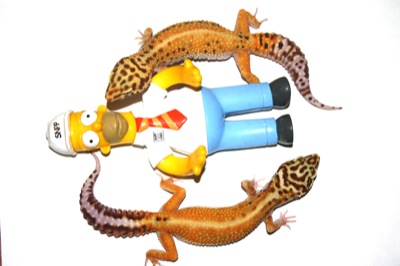 #6: If the hide is a rockin' don't come a knockin'! by Cory VanHoose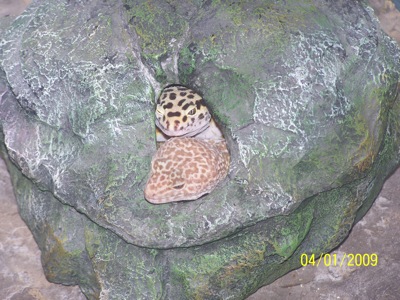 #7: chillin at the movies by Scott Kress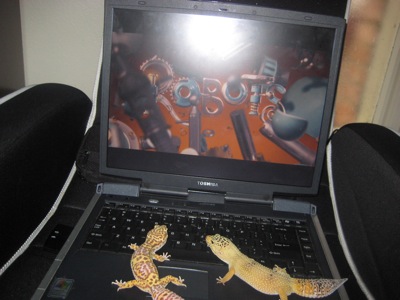 #8: Two of a kind by James T Dabin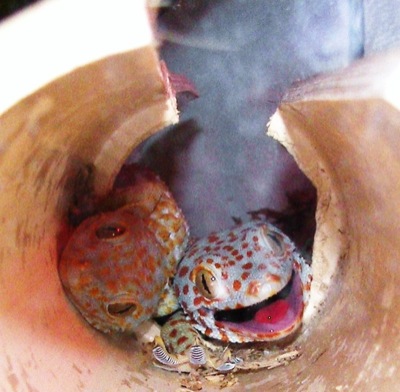 #9: 4 Rhacodactylus species by Grant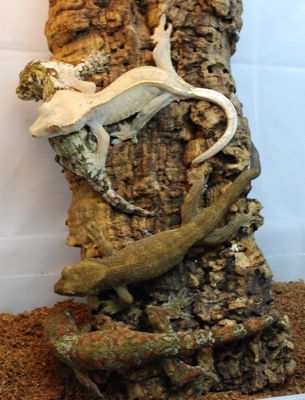 #10: Looking hungry? by Cindy Wechsler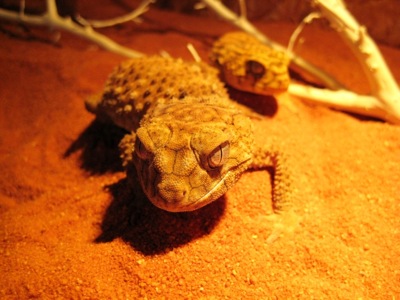 #11: REXY AND BAUM HANGING OUT by Jeremy English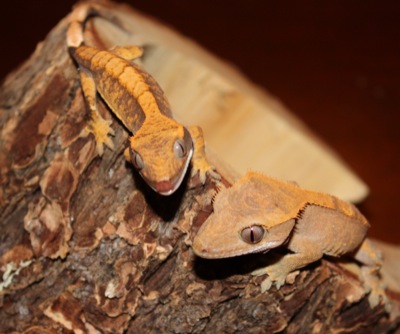 Place your vote
Please vote for our favorite group gecko photo! One vote per person, we're watching! Polls will close on January 25th, midnight eastern time.
And as always.. thanks to our sponsors.
[ad#sponsor]