Our awesome sponsor over at Pet-Tech has fueled another Gecko Time contest. This has been one of our largest photo contests so far with over twenty entries! Now it's time to vote.
[ad#sponsor]
Before You Vote
Please be aware that you're only allowed to vote once. We watch closely, cheating will be disqualified. Gecko Time staff has the authority to remove someone from the contest if found to be cheating.
Vote
Check out these entries closely. They are listed in order of submission. Voting will take place at the end of this post.
#1: crestie hatching by anna gabler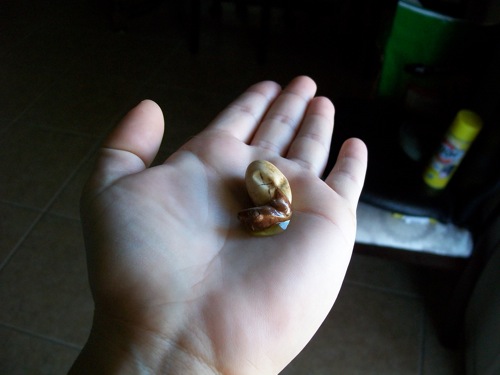 #2: apollo's eye by Ryan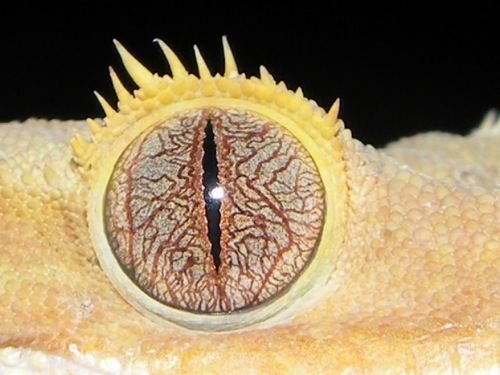 #3: Blizzard on the Doorstep by Tess R.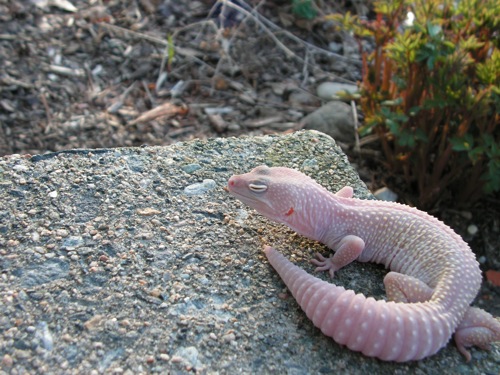 #4: Female Crested Gecko Head Shot by Ted F Cook II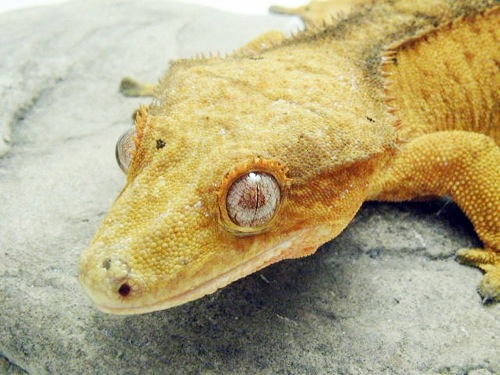 #5: Wiki by Hannah Rhoads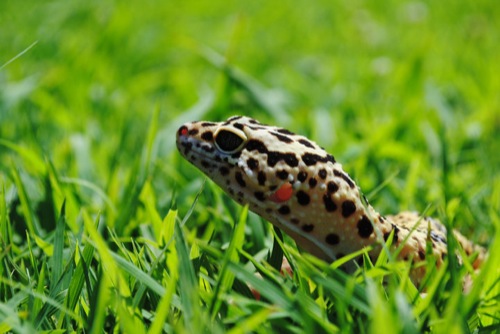 #6: slumber by Robin
#7: Spring Outing by Allee Toler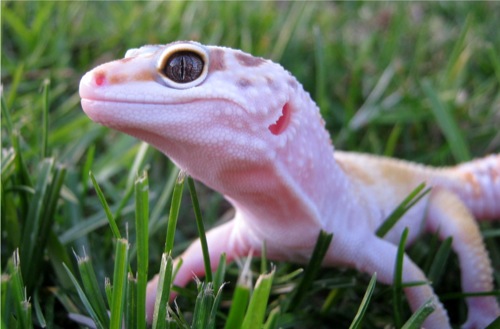 #8: male P.m. grandis High Red by Elad Smit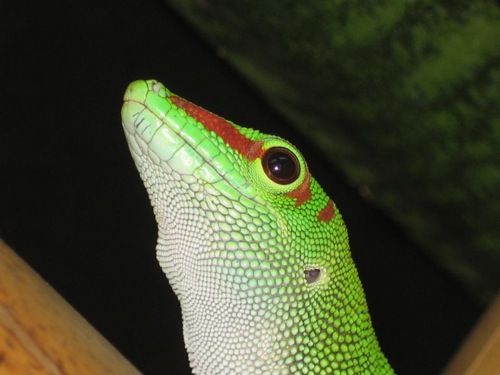 #9: 'LOL Gecko' by Brittney Gougeon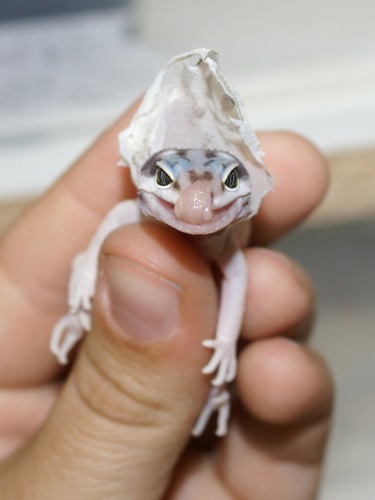 #10: N. wheeleri hatchling just hours old… by SFgeckos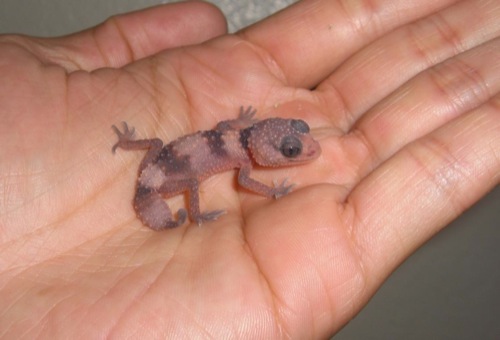 [ad#superworm]
#11: Cute Leo Hatchling by Austyn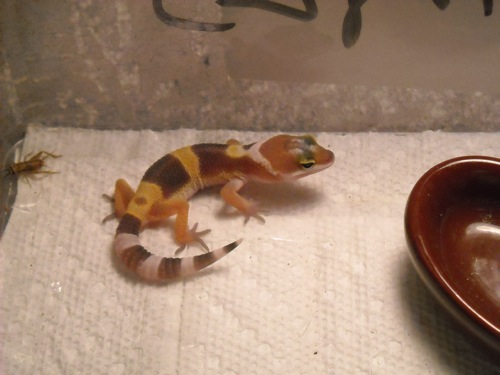 #12: Perfect Pose by Kegyn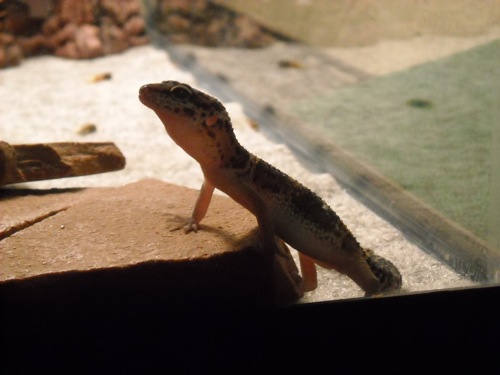 #13: Smile for the Camera 🙂 by Holley Armbruster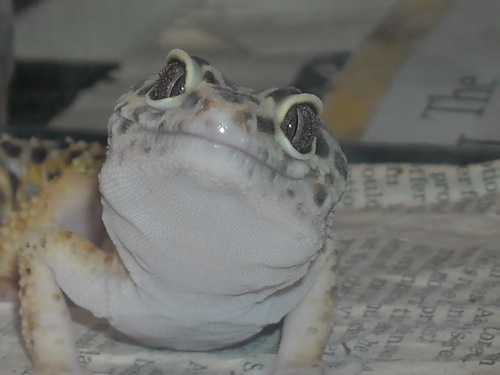 #14: Camo Gecko by Kat Loveland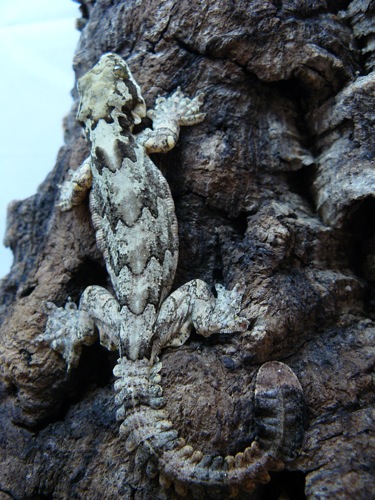 #15: Javan – Tiger Crested Gecko by Ryan Vaillancourt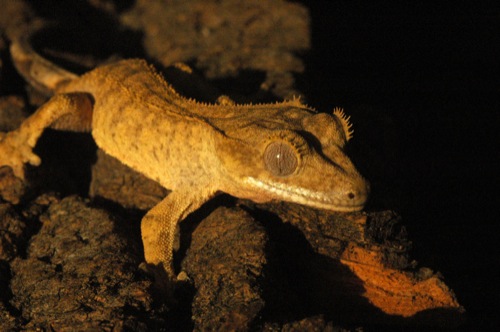 #16: My Red Bicolor Crested Gecko Elmo by Simone Gingras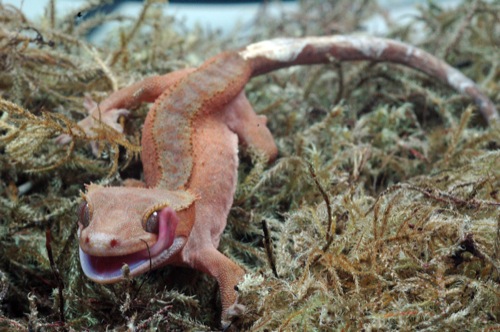 #17: Nephrurus amyae by Michael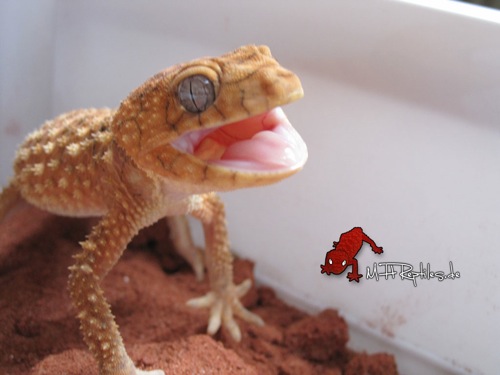 #18: Salsa's Spicey! by Stephanie Jordan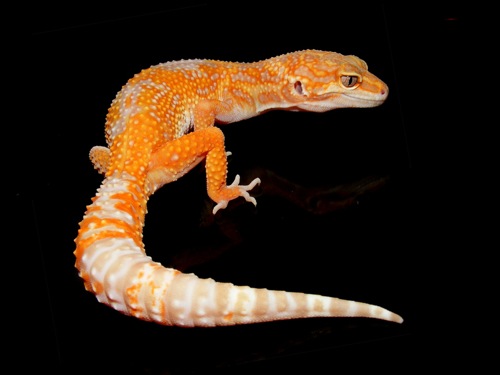 #19: Eye of the Gecko by Christopher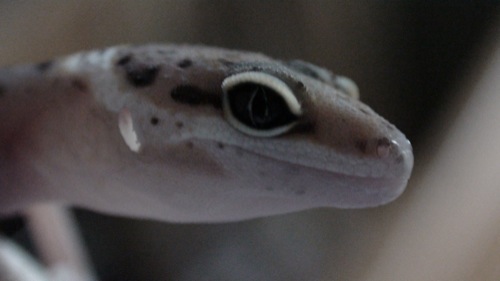 #20: Don't Worry, Be Happy by Chris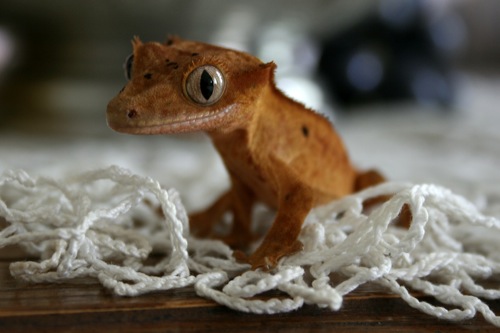 #21: Admist a Purple Flower by Kodie
#22: R. Leachianus Henkeli on Mushroom ledge by Jason Cardinal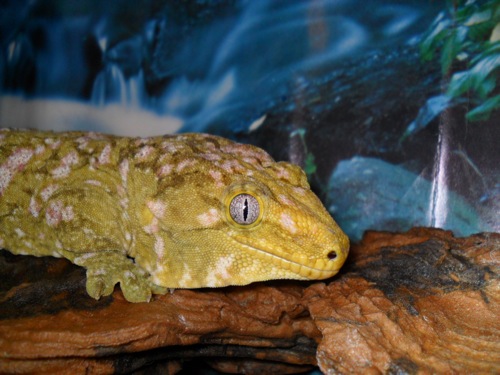 Place your vote
Voting will close on August 2nd at midnight eastern time.