Breaking: Lizard found on Mars
We've been following news closely from NASA this morning about an unexpected discovery from the Mars Curiosity Rover. Before this morning only blurry pictures had been captured, so we hesitated to report any news.
Now, we've seen the first clear picture. We can finally say it. We're not alone. There is life in our universe. What kind of life? Life covered in scales. Life that survives in the harshest conditions.
Here are the first photos captured of the new lizard from Mars: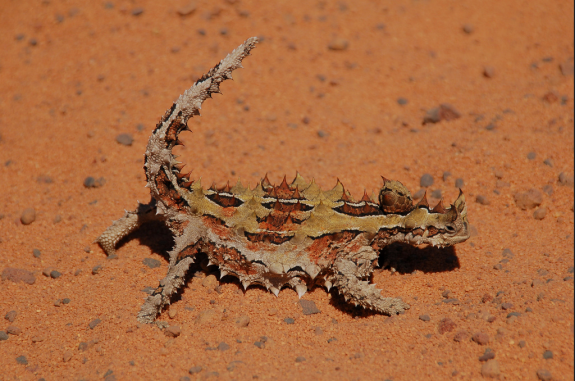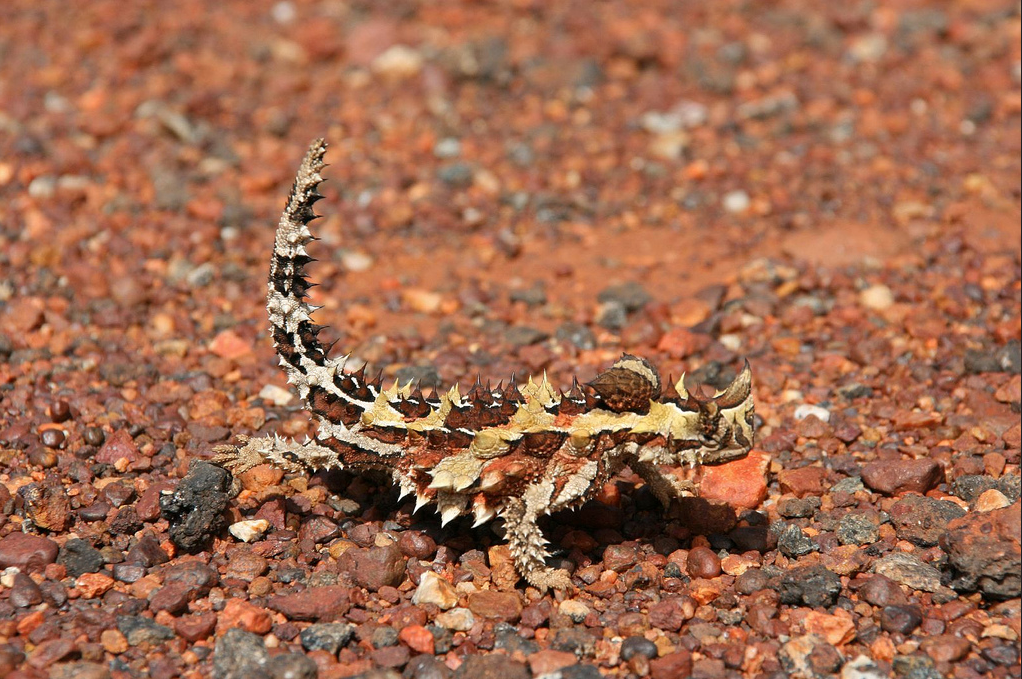 Lead photo credit, article photos linked with credit.
MatthewVisit Website
I've been keeping odd pets since I was 14, keeping and breeding a variety of species from viper geckos to poison dart frogs. Now living in Georgia, working in online advertising.
For the past several years I've been breeding superworms for all my geckos. It's a fairly simple process and with some time and patience you can raise your own feeders.

We had the opportunity to interview Kevin of New England Reptile Distributors, asking him about the amazing Tokay Gecko morphs they are working with. Here is what Kevin had to say.

Breeding leopard geckos is relatively easy and rewarding. There are so many exciting images on the internet of gorgeous and unique animals that many of us get bitten by the breeding bug.