We've been following news closely from NASA this morning about an unexpected discovery from the Mars Curiosity Rover. Before this morning only blurry pictures had been captured, so we hesitated to report any news.
Now, we've seen the first clear picture. We can finally say it. We're not alone. There is life in our universe. What kind of life? Life covered in scales. Life that survives in the harshest conditions.
Here are the first photos captured of the new lizard from Mars: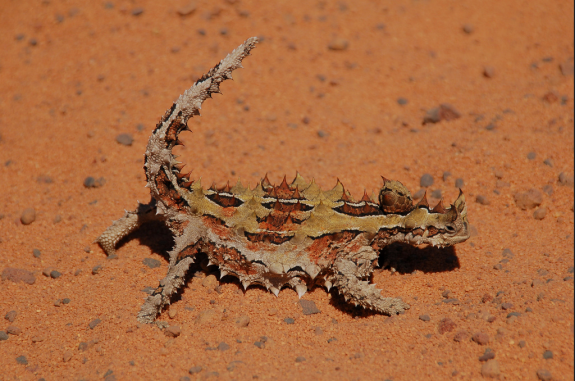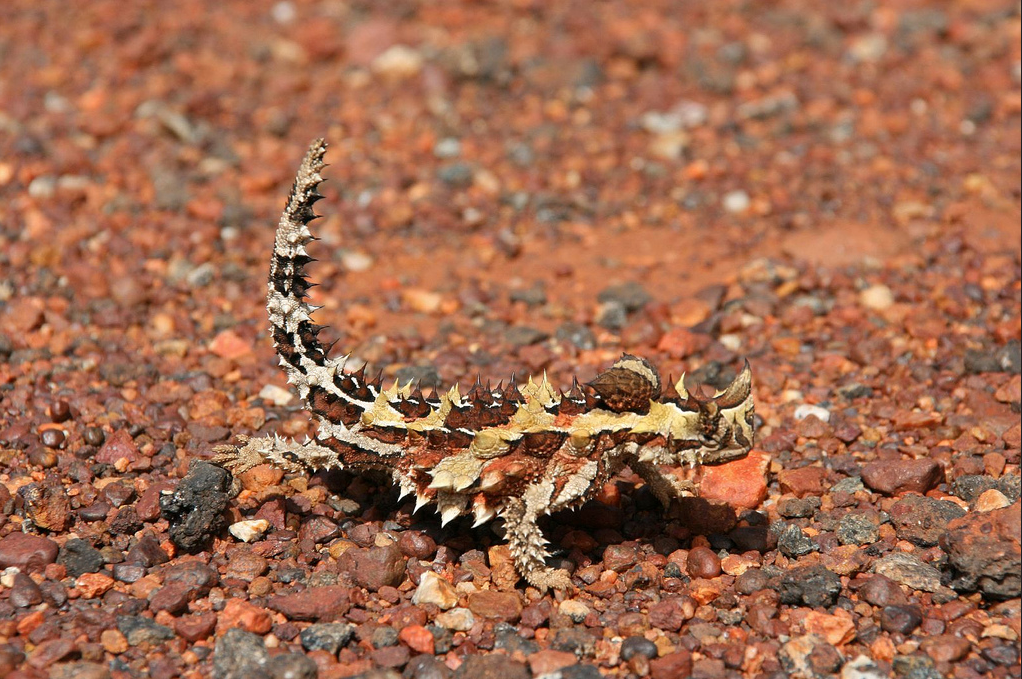 Lead photo credit, article photos linked with credit.