Our friends over at Incubators.org have donated two Reptipro incubators for two lucky Gecko Time readers.
We asked our readers to send us a photo, drawing or written description of any type of gecko that you have hatched or hope to hatch from your incubator.  This could be an actual morph of a gecko or a rendering of your fantasy gecko (for example, a solid black leopard gecko with red eyes).  Photoshopped pictures were accepted along with an indication as to whether this is an actual gecko or a photoshopped submission. 
Our winners are Donna Loureiro (#7) & Ryan Vemmer (#15).
To draw the winners we calculated the total entries to be 24. We then went to Random.org and generated two random numbers between 1 and 24.
Here are the entries
Alejandro Estrada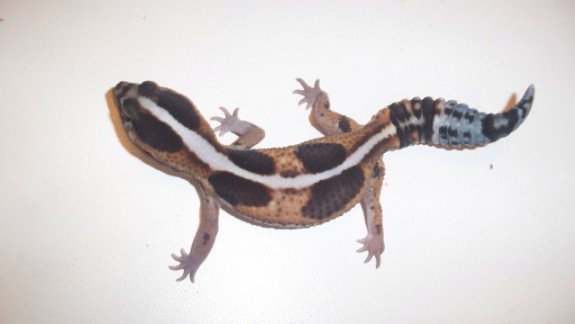 When the White Out is crossed into the Zero, it is hard to know for sure if the Zero gene is in  particular a White Out. Usually they are low white and tend to not be as "clean" as other White Outs are. However, they are a genetic power house. I plan to toss this bad boy in with my Zero girls and have a chance to produce Super Zero White Outs! He was produced by me in September 2010.
Rich Coulter Jr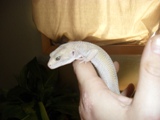 I hope to hatch leopard geckos.  Not really sure what specific morph just yet as I do not have a female. looking at a few and hoping to have one or two soon.
Christopher Desort
Snow Raptor Giant
Netty Moore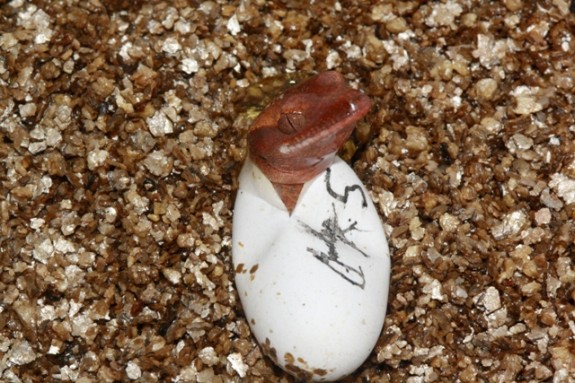 Photo attached of my first ever crested gecko hatchling.
Dale Hess Jr.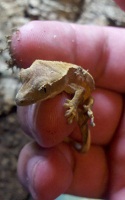 Cute calm harlequins are what I am looking at. The kind that can sit on a kid's shoulder for a bit and look pretty too!
Daniel Martindale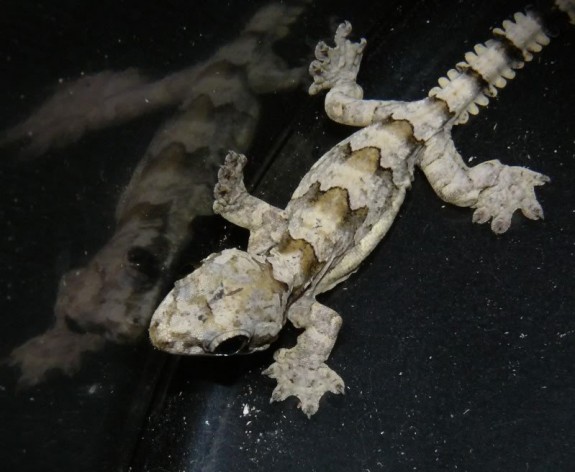 I love baby flying geckos (Ptychozoon Kuhli). There is no baby gecko more fun to work with 🙂
Donna Loureiro
I am hoping to hatch many types of geckos from the patternless Mack Snow to Bold Stripe Mack Snows as well as Patternless Bells! Love all breeds and want to have optimal success!
Douglas Gariepy
I would love to breed some blue and green color variations of Tokay Gecko Morphs
Kevin Willett
I have recently gotten bitten by the Gecko bug. I would love to have an incubator to hatch out my own Crested Geckos. That is the only species that I have pairs of. I'm looking for a male Gargoyle and a female Leachie to pair up with the two I already have!
Dave Brown
I have hatched out several Gold Dust Day Geckos and still have one of the babies to this day. She is a healthy female and if I can find the vibrant WC male that's been living FREE RANGE in my house for about 6 months then I am hoping to get them to breed.
I'm not attaching a picture of the gecko but rather a really cool picture that I took of the gecko inside the egg. You can see its eyes and snout. Not very clear but an interesting pic.
Adam (OneFootedAce)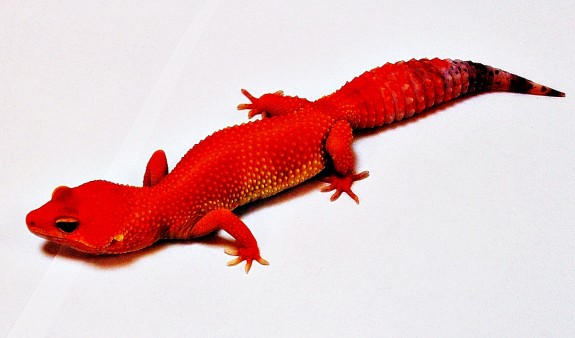 Can't go wrong with the tangs! Gotta love that we're just that close to producing a RED gecko. I love the "dirty" looks on some tangs, and I think that on an intense orange/red gecko with that dirtier-look to it, would be wicked.
Please note that this photo has been edited…. A lot.
Ted F Cook II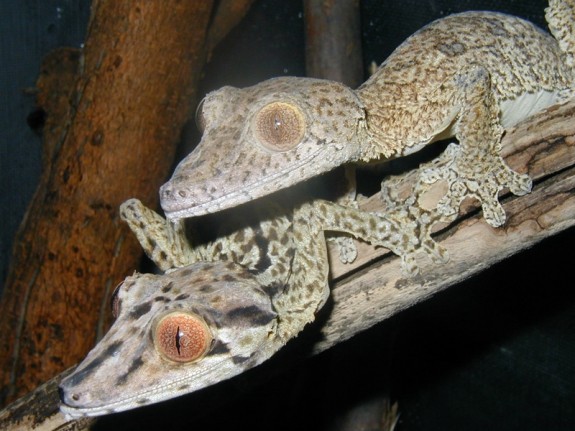 Henkel's Leaf Tailed Gecko, (Uroplatus henkeli) a medium sized(8-11 inch) species of Leaf tailed gecko from Madagascar. Appearance can vary, but most individuals are a mix of grey and light brownish coloration with lichen-like markings. Males usually have some amount of black striping. I haven't yet hatched this species, but have an active breeding pair and hope to do so in the 2011 season.
Ethan M. Allen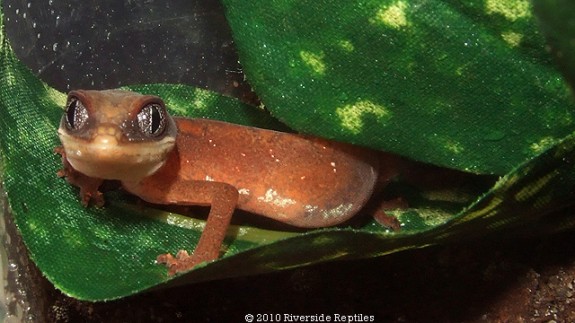 Silver Eyed Cat Gecko (A. felinus undescribed ssp.) – No photoshop needed 😉
Earl Skeen
I would like to hatch some super snows with black or red eyes.
Sunshine and Nathan Rush
My husband and I are currently incubating our R2 Halloween mask x bold stripe bandit / Bold stripe designer female eggs. Our male has intense orange marking all over his body and developing a GREAT carrot tail while the females are a lemon yellow! We are extremely excited about what may come out!!
Laura Mansfield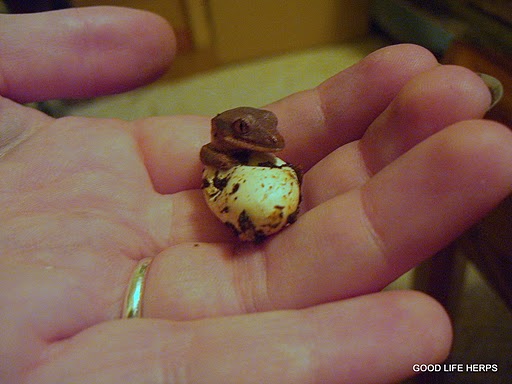 My breeding projects for this year that I will hopefully be able to incubate in this incubator are the following species:
Rhacodactylus chahoua
Rhacodactylus sarasinorum
Rhacodactylus ciliatus
Rhacodactylus auriculatus
Cyrtodactylus elok
Eurydactoles Agricolae
Teratoscincus Przeswalskii
and more!
Marcia McGuiness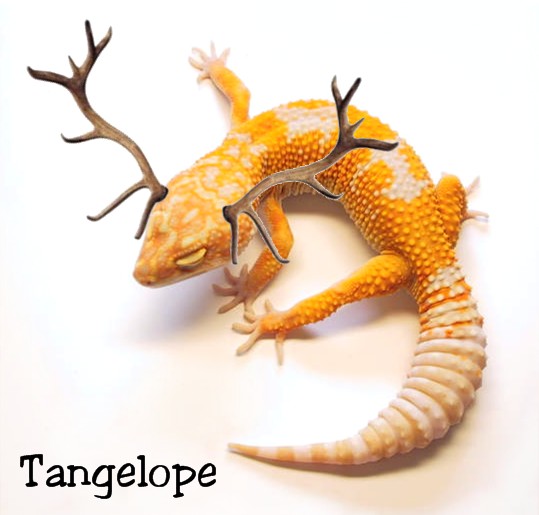 I'm working on a 'top secret' new morph! It's a "Tangelope"… distant cousin to the famous "Jackalope" from Wyoming!
Daniel Krebs

I would like to hatch a lot of diffrent Mack (Super) Snow crosses.
Graham
Uroplatus aff. ebenaui from Montagne D'Ambre.
Larger than both phantasticus and ebenaui. Smaller tail in relation to body than phantasticus, but larger tail in relation to body than ebenaui.
Behaviour is closer to ebenaui than phantasticus, although characteristic behaviour of both species is shown. Behaviour characteristic of pietschmanni and guentheri has also been witnessed.
Ryan Vemmer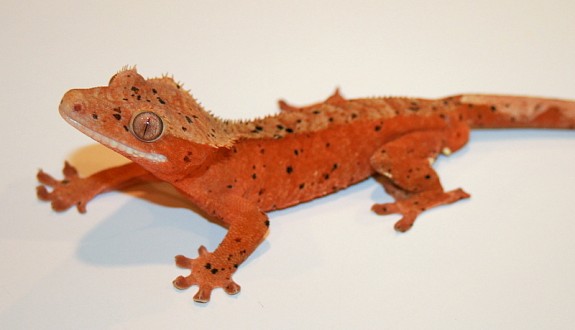 We hope to hatch beautiful crested geckos in the incubator. Our geckos have laid several eggs but sadly, none of them have hatched. While we would love to breed interesting colors like the red dalmatian, we first need to get the eggs to the hatching point. There is already a waiting list for our geckos to be given away to family and friends but we haven't been able to fulfill anyone's wishes. Our dream gecko is a healthy, friendly gecko that makes great pets to help spark interest in the reptile world.
Omar Perez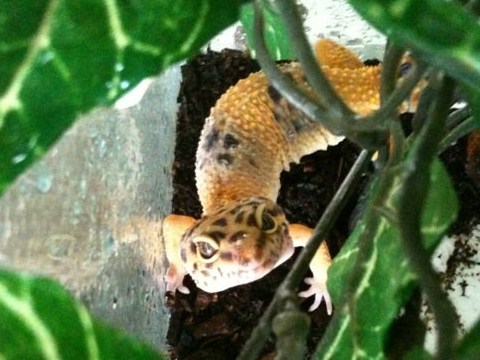 My leopard gecko that I would like to breed.
Kodie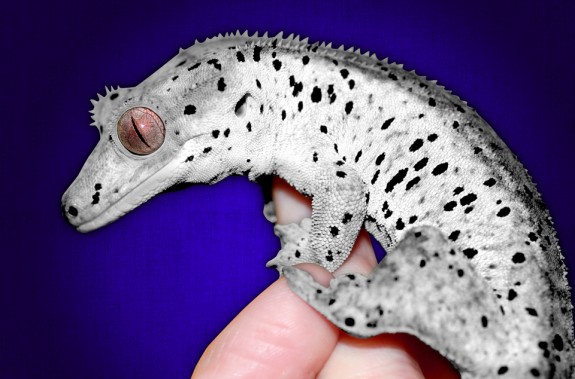 We would love to be able to hatch out perfectly, snow white super dalmatian crested geckos (rhacodactylus ciliatus). We already have an awesome breeding pair of light, creamy colored super dalmatians that we plan on breeding in the future, but to be able to hatch out a white one one day is our wish! 🙂
Kevin Cantrell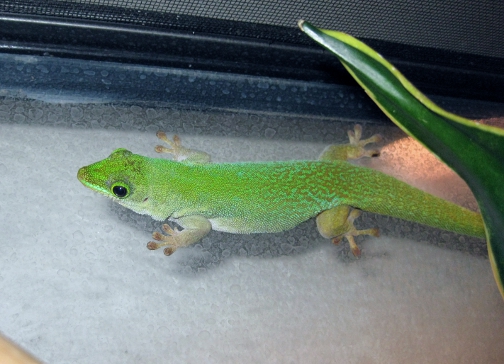 This year I hope to hatch out Phelsuma sundbergi sundbergi. These large, rare Phelsuma are uncommon in the hobby are found only on Seychelles Island and can be tricky to breed. They are much larger than the typical sundbergi ladiguensis that can be seen floating around from time to time and get almost as big as the giant day gecko, Phelsuma grandis. These have been a dream species for me to work with for over 4 years and this will be my first year breeding them – hopefully!
Thanks
Thank you very much to our readers and sponsors. Look out for new contests in the future. Interested in sponsoring a contest? Contact us.