While in high school I kept geckos on a large scale. Keeping hundreds of geckos is taxing. Anyone who has kept pets knows there are good days and bad days. Near the end of high school I was getting burnt out. It was more of a chore and less of a pleasure to feed and clean every night. Selling the collection before college was a relief.
[ad#sponsor]
When you're bit by the gecko bug it doesn't go away. While in college I started this blog to pursue my passion in geckos while I was unable to keep them. While brainstorming blog post ideas I also generated a list of five gecko species that I wanted to eventually keep.
College years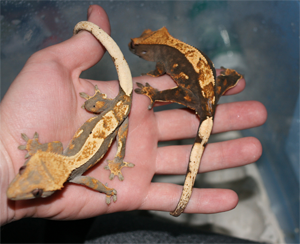 I graduated college in May and have already amassed a collection of around 30 geckos. It was exciting getting packages from UPS and FedEx every Tuesday and Wednesday for a few weeks in a row. It was a bit easier now than it was in high school to spend money on a hobby. I had to be careful though; I knew I wanted to keep this hobby on a budget.
I have to admit, I couldn't stay in college four years without geckos. My junior year I brought in a pair of crested geckos and actually bred and produced a few hatchlings in the dorm room. Cresteds truly are the perfect dorm room pet. I also acquired a pair of bold stripe leopard geckos from HISS at the end of my senior year. It got to be too many geckos towards the end.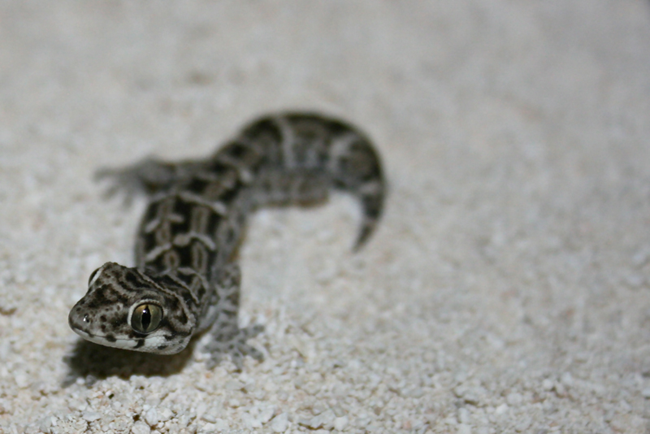 Finding a new collection
I started searching for my new collection through Gecko Forums, Geckos Unlimited, and Fauna Classifieds by placing a wanted ad for the five species I was looking for. I asked for pairs, females, or juvies only. I had a few hits for certain species, others I had to search for. I made a habit of searching classifieds on a daily basis for interesting geckos. I don't want to keep tokays, normal cresteds, or other common geckos. I want to keep geckos that make me say wow. That way I know I will be proud of offspring I produce.
Keeping an eye on the classifieds has landed a few sweet deals. I even followed up with a few folks who had sold geckos but had the buyers back out. My email to them put me first on the list to pick up some awesome animals.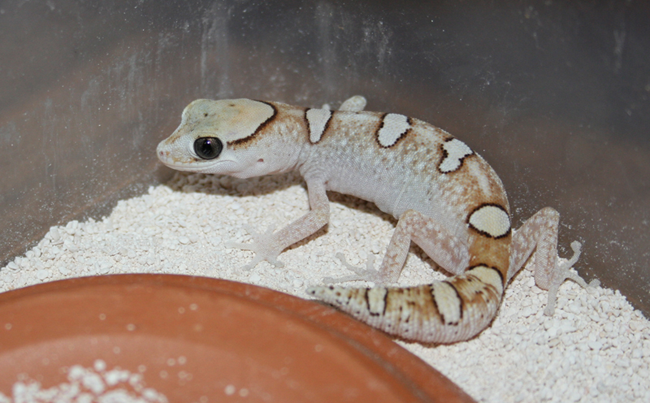 Making a Move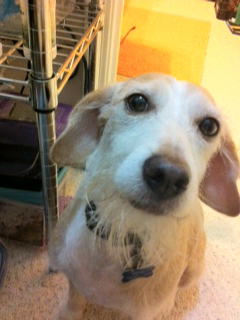 I'm now preparing to take my first job in Boston, MA. I will be moving from Atlanta, Georgia and taking my geckos with me. I bred a few geckos over the last few months and unfortunately will have to leave some eggs behind with friends.
I look forward to making it to Boston and being closer to my co-editor, Aliza. We're already scheming breeding swaps, trips to reptile shows, and more. It's going to be an exciting time!
[ad#300]